TOP 10 BEST HOME REMEDIES FOR DRY SKIN
Every women worries about her skin health and always try to opt best, easy and cheap remedies. As we know that skin care products are very expensive and only few women can afford them. Here are BEST HOME REMEDIES FOR DRY SKIN for those women who cannot afford expensive skin care products. So if you are worried about your cracky skin then stop worrying about it. Because here are some simple remedies that will help you in repairing your skin.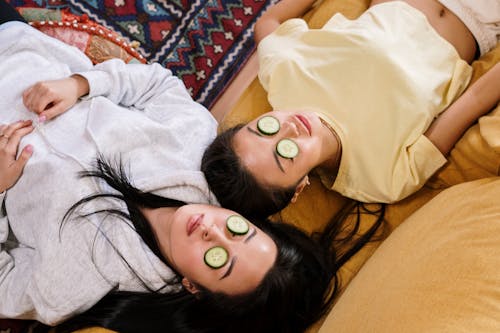 Olive Oil Cleanser
Olive oil is one of the essential. This oil can treat each and every thing. It is good for our mental and physical health. This oil enhances our beauty either we talk about skin or hair. So apply olive oil daily on your face and rub it gently with your fingers. After that place a luke warm cloth on your face and relax. Repeat this remedy it will surely help you.
Honey Mask
Honey is also essential for our health. Most of the people do not eat honey in summers because it has warm affects. So if you will apply it on your face then it will also give many benefits to you. Honey mask is made by adding two tablespoons of oatmeal in one tablespoon of honey and add water as required. But keep this mixture thick to easily apply it on face. Massage 15 to 20 minutes with this honey mask daily at night. Then wash your face and apply your daily moisturizer.
Milk Drops
Milk is also listed in one of the 10 best home remedies for dry skin. As we all know that milk has oily texture so it helps in repairing cracky skin. Milk also contain a large mount of calcium in it which is also beneficial for our skin health. Apply few drops of milk on face and rub it gently for 5 to 10 minutes. After that clean your face by rubbing cotton on it. It will also help in removing black heads.
Chickpeas Mask
Chickpeas mask also helps in enhancing the overall condition of skin. To make this mask use just need only two things. Mix 4 tablespoons of chickpeas also known as baisen and 1 tablespoon of glycerin. Apply it with your fingertips and rub it on face. After 5 minutes wash your face and apply moisturizer.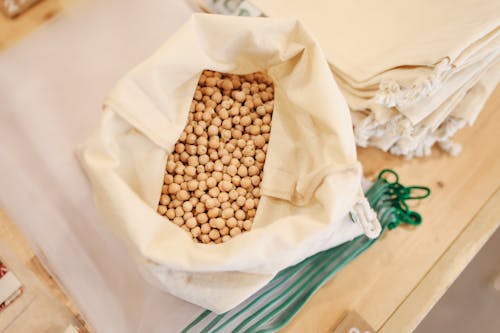 Coconut Serum
Coconut is dry in nature but its serum is one of the best remedies for dry skin. To make this serum you have to cut the coconut in small pieces then add them in 150ml of olive oil. Heat it on stove and boil them for 3 to 4 minutes until the oil color slightly changes. Cool it and pour it in serum bottle. Apply it on your skin before bedtime.
Aloe Vera Spray
We all are aware of the benefits of aloe vera but we do not use it because its gel is difficult to handle. So here comes the solution of your problem. Add water Add aloe vera gel in water and boil it. Then add this mixture without staining n the spray bottle. Add rose water in the bottle. Rose water is also essential for health and it gives the sweet fragrance. You can use this spray 3 to 4 times in a day and whenever you want. Aloe Vera Spray is considered as one of the best home remedies for dry skin.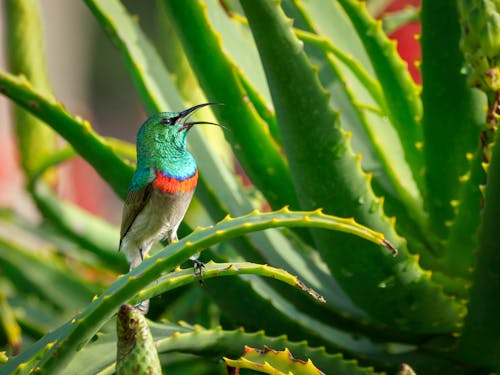 Sugar Scrub
Sugar is always known for the unhealthy food. Because we are unaware of its benefits. Sugar and olive oil scrub is best for removing black heads and give clean and glowing skin. Add two tablespoons of olive oil in 8 tablespoons of sugar. You can also add other essential oils like lavender or rose water for soothing effect and sweet fragrance. Rub this mixture gently and wash with face wash. Do not forget to apply moisturizer after this treatment.
Fruit Mask
Fruits re very essential for our health. Applying remains of every fruit will give you glowing and fresh skin. You can directly apply any remains of fruits or make their mask. Orange is considered as one of the best fruits for glowing skin. Blend it in a grinder and add rose water in it. Then massage it on your face by using your fingertips. It will increase the blood flow because it is enriched with Vitamin C. Vitamin C is one of the essential vitamins that is necessary for glowing skin.
Avocado Mask
It also helps in repairing dead skin cells. Avocado has ability to pernitrate deep in your skin and repair it. This mask is very easy and simple. Everyone can easily make it at her home. Add one avocado and mix it with olive oil and honey. You can also add avocado oil in honey and apply it on your skin. Leave this mixture for 15 to 20 minutes on your skin. After this wash your face. Repeat this procedure regularly for one month.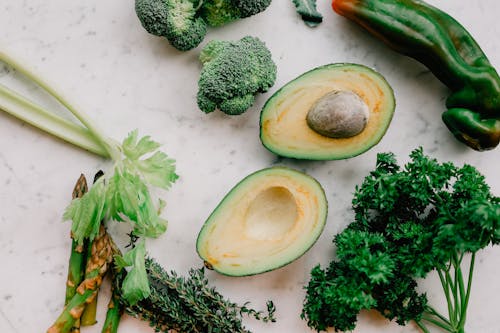 Baking Soda Cleanser
Baking soda cleanser is also very helpful in removing black heads and maintaining skin tone. It helps in equalizing skin tone. To make this mask you need just three ingredients that are easily available and frequently used by everyone in our daily life. Add 1/2 teaspoon of baking soda and sufficient amount of water in it (as required). Then apply it gently on face by rubbing it with fingertips. Rub this mixture for 4 to 5 minutes and clean your face with cotton bud. This will help to remove the dead skin cells and clean the skin. It will help you in restoring your skin glow.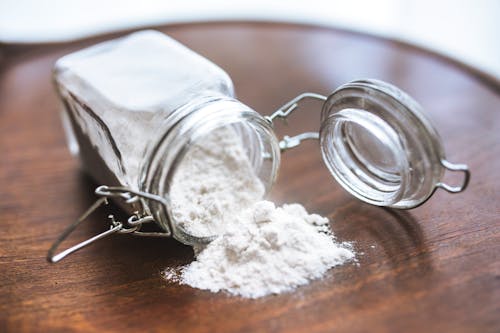 All these remedies should be apply at small portion of face at first time. If it do not react to your skin or cause any type of damage to your skin then apply it on your whole face. If your skin is sensitive or you have any type of allergy then consult your dermatologist before using any of these remedies. No doubt these remedies are natural but for your safety we recommend you to take precautionary measures. Because we care about your health. So for the safer side follow these precautionary measures. Use these natural remedies for at least one month to see the effective results.